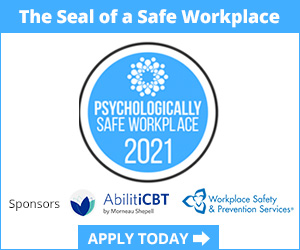 The firm has appointed Mark Cammisuli to head up its mechanical group, and Ken J. Huber to lead its electrical practice.
» Read more
The firm is buying Boral's building products businesses for $2.15 billion in cash.
» Read more
Sutton has worked for some of the world's top environmental and engineering consulting companies.
» Read more
The projects involve the Cariboo Memorial Hospital in B.C., Prince Albert Victoria Hospital in northern Saskatchewan, and Weeneebayko Area Health Authority in northern Ontario.
» Read more
Reynolds Polymer completed the world's first ever floating Sky Pool for Embassy Gardens in London, England.
» Read more
The deal aims to help Accenture meet the accelerated demand to apply the power of data and digital to the design, engineering and manufacturing of products.
» Read more
The city will build all future civic facilities to Rick Hansen Foundation Accessibility Certified Gold level.
» Read more