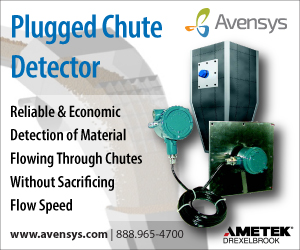 The Drexelbrook Plugged Chute Detector reliably detects the presence or absence of material flowing through chutes. If process material stops flowing due to a plugged condition, the flush mounted capacitance sensing element will alarm, allowing further action to occur (alerting an operator, shutting down a conveyor belt, etc.).
Due to the rugged sensor design this point level switch is ideal for coal, wood chips, ores and powders. As it is flush mounted through a chute wall, nothing protrudes into the chute to interfere with or obstruct material flow.
Reliably detect the presence or absence of bulk solids material flowing through chutes in an economical way without sacrificing flow speed!
» Learn more
Cybersecurity is a perpetual cycle of vigilance, checks and tests. OT cybersecurity assessments performed by an independent professional provide an essential part of that cycle.
» Read More
Within the plant-based protein world, the protein ingredients represent high added value products due to their functional properties.
» Read More
Smart Technology is rapidly evolving, making it difficult for professionals and aspiring engineers to be adequately prepared throughout their careers.
» Read More


You will be involved in all aspects of the engineering cycle, including conceptual design, research, detailed drafting of integrated leading-edge technologies and processes, evaluate and test electrical and electronic equipment and systems.
» Read More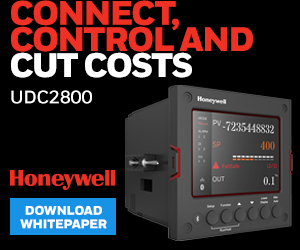 Grid Metals Corp. has entered an MOU with Tantalum Mining for forthcoming metallurgical tests on Manitoba lithium spodumene ore.
» Read More
Hammond Power Solutions has announced the opening of its new HPS Power Quality Lab. located at the headquarters in Guelph, ON.
» Read More
ArcelorMittal has broken ground on its $1.8 billion investment decarbonization project at the ArcelorMittal Dofasco plant in Hamilton, ON.
» Read More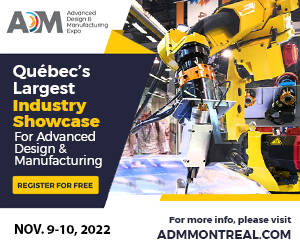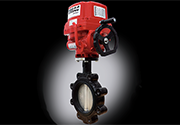 ES series resilient seated butterfly valves from A-T Controls cover industries from general purpose to chemical, food and beverage, pulp and paper, and wastewater.
» Learn More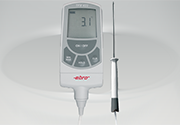 Cameron Instruments has announced that Ebro offers a broad range of high accuracy thermometers with fixed probes or probes with cable and hand grip.
» Learn More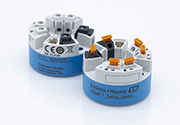 The iTEMP TMT31 temperature transmitter for analog 4 to 20 mA signals is designed by Endress+Hauser for long-term stability, accuracy, and ease of use.
» Learn More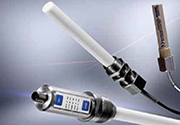 Bluetooth capacitive sensors of the 26 series from Rechner have a hemispherical active surface for level control of products with a dielectric constant as low as...
» Learn More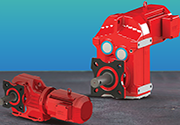 The new SEW-Eurodrive Screw Conveyor Drive has been announced. The re-designed screw conveyor drive now boasts a 50% higher axial load capacity.
» Learn More