@{mv_date_MMM d, yyyy}@
| | |
| --- | --- |
| ENCLOSURES / THERMAL MANAGEMENT NEWS | --- |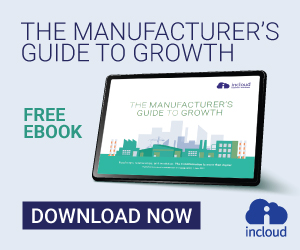 Think of a temperature sensor – and a traditional glass thermometer, or perhaps a small thermistor would probably spring to mind.
» Read More
Cell packs include thermal interface materials (TIMs) including fire safety, enclosures, insulation, compression foams
» Read More
Solution involves flexible and nonmetallic cooler made from two perforated polymers
» Read More
| | |
| --- | --- |
| ENCLOSURES / THERMAL MANAGEMENT FEATURE | --- |
In the world of ubiquitous connectivity and widescale IoT, a design trend is playing a key role in moving electronics into the 'things' where digital intelligence unlocks value and opportunity
» Read More
| | |
| --- | --- |
| ENCLOSURES / THERMAL MANAGEMENT PRODUCTS | --- |
LAIRD THERMAL SYSTEMS OptoTEC OTX/HTX series of miniature thermoelectric coolers serve high-temperature optoelectronics utilizing next-generation thermoelectric materials
» Read More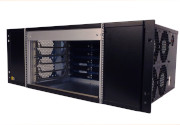 PIXUS TECHNOLOGIES 4U tall 19" rackmount chassis with a horizontal loading configuration has a side-to-side airflow approach and supports 3U, 6U, or a mix of 3U and 6U OpenVPX boards.
» Read More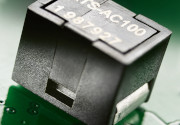 SCHURTER Reflowable Thermal Switch (RTS) is designed to trip at >175°C, in addition to the existing variant set to trip at >210°C.
» Read More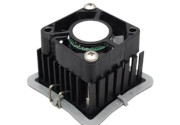 ADVANCED THERMAL SOLUTIONS fanSINKS heat sinks for component sizes ranging from 27mm to 70mm square.
» Read More