@{mv_date_MMM d, yyyy}@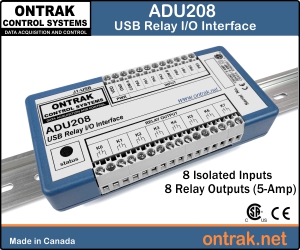 New generation of AURIX microcontrollers accelerates electrification, digitalization
» Read More
DeepliteRT allows customers to utilize existing Arm CPUs for computer vision at the edge
» Read More
AMD, NXP, and Analog Devices are expected to join the ranks of the 'megasuppliers' in 2021
» Read More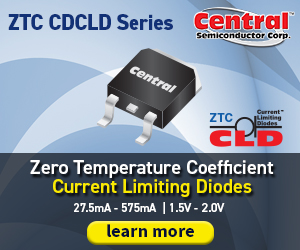 Central Semiconductor's ZTC CDCLD current limiting diodes are designed to maintain a constant current over a wide voltage range, with the added benefit of extreme stability over a wide temperature range. The ZTC feature eliminates requirements for additional resistors to compensate for current limit variation due to temperature changes. With current limiting specifications from 27.5mA to 575mA, these devices are ideal for high intensity and infrastructure lighting, LED drivers, light dimming systems, test/measurement equipment, and many others.
CENTRAL SEMICONDUCTOR CORP.
» Click here for more information
| | |
| --- | --- |
| SEMICONDUCTORS / IC FEATURE | --- |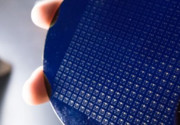 There has never been a better time to be truly recognized as innovators and leaders in the space
» Read More
| | |
| --- | --- |
| SEMICONDUCTORS / IC PRODUCTS | --- |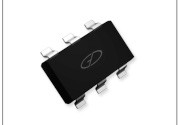 GOOD-ARK SEMICONDUCTOR SSF2418E 6A/20V Dual N-Channel MOSFET with ESD protection in the SOT-23-6L package utilizes the latest trench technologies and advance process techniques to achieve improved RDS(ON)
» Read More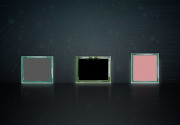 TELEDYNE TECHNOLOGIES FLIR ISC1504, ISC1901, and ISC1902 10-micron pitch readout integrated circuit (ROIC) devices join firm's lineup of near-infrared (NIR), mid-wavelength infrared (MWIR)
» Read More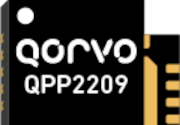 Qorvo QPP2209 high power VPIN limiter is robust to short-pulse input signals up to 40W.
» Read More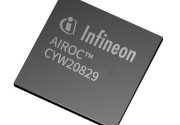 INFINEON TECHNOLOGIES AIROC CYW20829 Bluetooth LE system on chip (SoC) is a Bluetooth 5.3 core spec-compliant device for IoT
» Read More