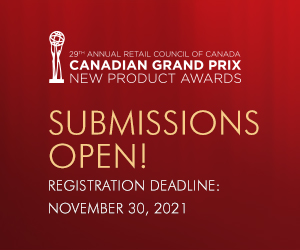 The governments of Canada and Ontario are investing up to $3 million to help Ontario food, beverage and other agri-food businesses improve the productivity of their operations. This funding will make the sector more competitive by helping businesses purchase new equipment, adopt innovative technologies and automate processes.
» Read full article
AAK has developed Akomel, a portfolio of clean-label and plant-based fats from sustainable sources, for chocolate and confectionery manufacturers that are looking to benefit from the growing popularity and premiumization of caramel.
» Read full article
Burcon NutraScience Corporation, a developer of plant-based proteins for foods and beverages, names Peter H. Kappel as chair of its board of directors.
» Read full article
Tekni-Plex acquires Wenatchee-based (Washington) Keyes Packaging Group, a provider of protective packaging for the food and beverage industry.
» Read full article
The American Bakers Association and the Baking Equipment Manufacturers & Allieds decide to cancel IBIEducate 2021 in Kansas City, Mo., due to hthe pandemic.
» Read full article