A Message from Aviation This Week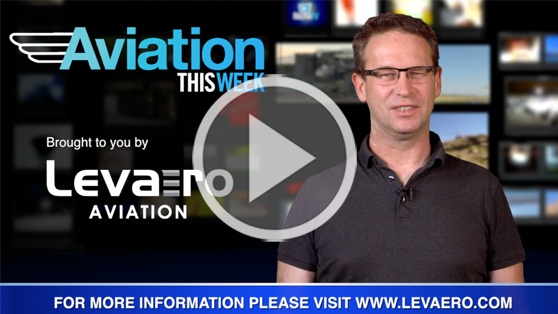 In this episode of Aviation this week: Sikorsky's S-97 Raider prototype helicopter reaches 200 knots leveraging X2 Technology. Then Boeing completes its US$4.25 billion acquisition of KLX Aerospace to expand its services business; and Aerospace Industries Association of Canada introduces its VISION 2025 program to be led by the former Premier of Quebec Jean Charest.

>> Subscribe to Helicopters magazine and enews to keep up with industry news

>> Watch more episodes of Aviation this Week online HERE

>> Find Helicopters on Facebook.

>> Follow on Twitter @helicopters_mag.

We acknowledge the support of the Ontario Media Development Corporation
Brought to you by Levaero Aviation