A Message from Aviation This Week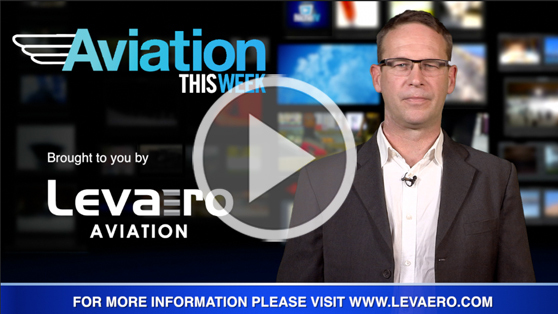 In this episode of Aviation this week: Billy Bishop completes its 3-year Airfield Rehabilitation Program. Then, Bombardier renames its Global Completion Centre in honour of Laurent Beaudoin, and AirMedic reaches an agreement with Metro Aviation for three EC145e helicopters.

>> Subscribe to Helicopters magazine and enews to keep up with industry news

>> Watch more episodes of Aviation this Week online HERE

>> Find Helicopters on Facebook.

>> Follow on Twitter @helicopters_mag.

We acknowledge the support of the Ontario Media Development Corporation
Brought to you by Levaero Aviation