A Message from Aviation This Week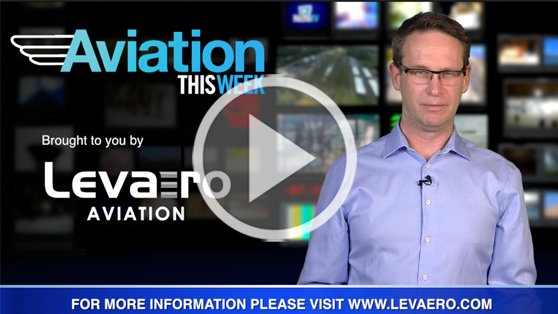 In this episode of Aviation this Week: Pratt & Whitney receives Transport Canada approval to increase cycle limits on PT6A-140 series engines. Then Lockheed Martin invests in renewable fuel developed in Edmonton, and Hamilton Watch wraps up a year of celebrating its century in aviation.

>> Subscribe to Helicopters magazine and enews to keep up with industry news

>> Watch more episodes of Aviation this Week online HERE

>> Find Helicopters on Facebook.

>> Follow on Twitter @helicopters_mag.

We acknowledge the support of the Ontario Media Development Corporation
>> Watch video