A Message from Aviation This Week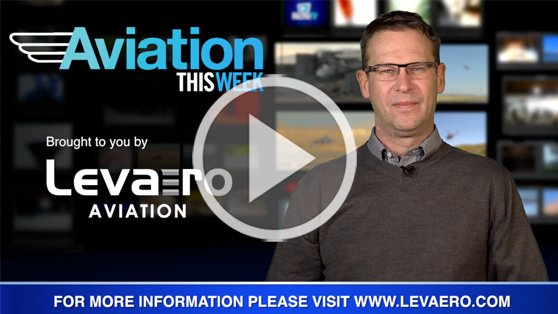 In this episode of Aviation this Week: Sikorsky and Boeing provide a first look at the SB>1 DEFIANT helicopter. Then Gulfstream makes the first two international deliveries of its G500, and new Canadian passenger protection regulations are now available for public comment.

>> Subscribe to Helicopters magazine and enews to keep up with industry news

>> Watch more episodes of Aviation this Week online HERE

>> Find Helicopters on Facebook.

>> Follow on Twitter @helicopters_mag.

We acknowledge the support of the Ontario Media Development Corporation
>> Watch video