A Message from Aviation This Week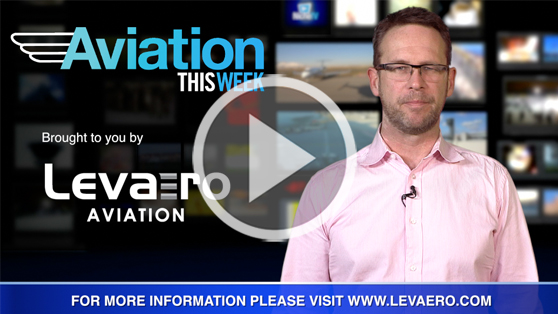 In this episode of Aviation this Week: Aireon completes its Iridium NEXT deployment and is just weeks away from beginning a new era for aircraft surveillance and routing. Then Transport Canada unveils visual line of sight regulations for drones; and Air Canada invests $97.3 million in Chorus with an new agreement extending into 2035.

>> Subscribe to Helicopters magazine and enews to keep up with industry news

>> Watch more episodes of Aviation this Week online HERE

>> Find Helicopters on Facebook.

>> Follow on Twitter @helicopters_mag.

We acknowledge the support of the Ontario Media Development Corporation
>> Watch video