A Message from Aviation This Week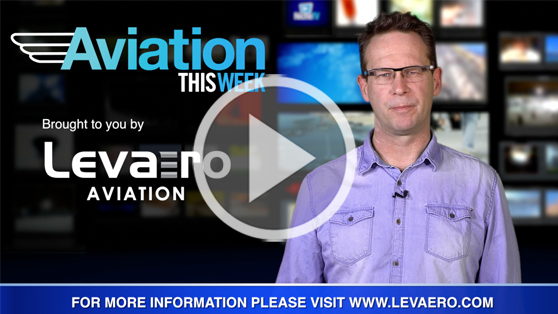 In this episode of Aviation this Week: Boeing makes a significant investment in Aerion to accelerate the development of the Aerion AS2 supersonic jet. Then, Canadian Pete McLeod begins the 2019 Red Bull Air Race season in Abu Dhabi; and Chorus places a firm order for nine Bombardier CRJ900 aircraft.

>> Subscribe to Helicopters magazine and enews to keep up with industry news

>> Watch more episodes of Aviation this Week online HERE

>> Find Helicopters on Facebook.

>> Follow on Twitter @helicopters_mag.

We acknowledge the support of the Ontario Media Development Corporation
>> Watch video