A Message from Aviation This Week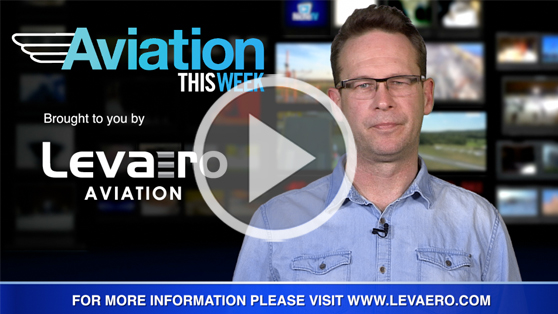 In this episode of Aviation This Week: Hope Air announces plans for its 2019 Give Hope Wings fundraiser, called The Northwest Expedition, to raise money for 1,000 flights. Leonardo unveils its enhanced AWHERO at its new facility in Pisa, Italy. Boeing and Safran are calling their APU joint venture Initium Aerospace.

>> Subscribe to Helicopters magazine and enews to keep up with industry news

>> Watch more episodes of Aviation this Week online HERE

>> Find Helicopters on Facebook.

>> Follow on Twitter @helicopters_mag.

We acknowledge the support of the Ontario Media Development Corporation
>> Watch video