A Message from Aviation This Week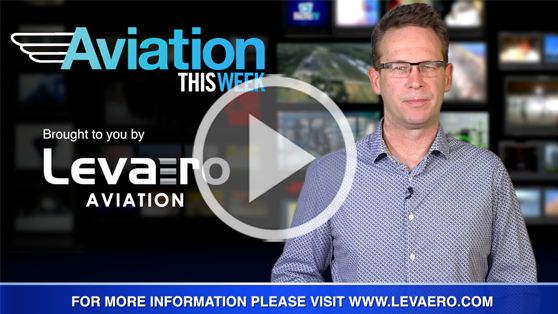 In this episode of Aviation This Week: NASA and SpaceX, with some Canadian ingenuity, complete a critical step in the efforts to once again launch humans into space from American soil. Then the first CityAirbus eVTOL demonstrator is unveiled for testing this summer; and three Canadian airports are among world's best.

>> Subscribe to Helicopters magazine and enews to keep up with industry news

>> Watch more episodes of Aviation this Week online HERE

>> Find Helicopters on Facebook.

>> Follow on Twitter @helicopters_mag.

We acknowledge the support of the Ontario Media Development Corporation
>> Watch video