A Message from Aviation This Week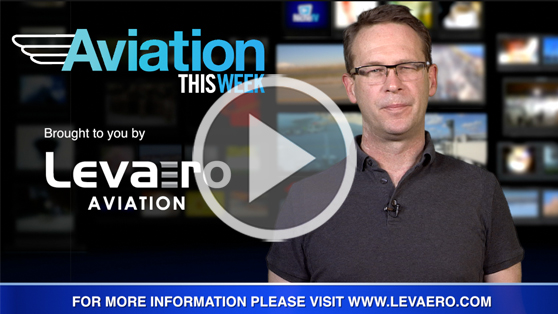 In this episode of Aviation This Week: Alberta and the Federal government help fund STARS' fleet renewal program to purchase nine new helicopters, focusing on the Airbus H145. Viking Air launches an Avionics Upgrade Program for the Canadair CL-415 with Collins Aerospace Pro Line Fusion; and the Bombardier Challenger 350 was the world's most-delivered business jet in 2018.

>> Subscribe to Helicopters magazine and enews to keep up with industry news

>> Watch more episodes of Aviation this Week online HERE

>> Find Helicopters on Facebook.

>> Follow on Twitter @helicopters_mag.

We acknowledge the support of the Ontario Media Development Corporation
>> Watch video