A Message from Aviation This Week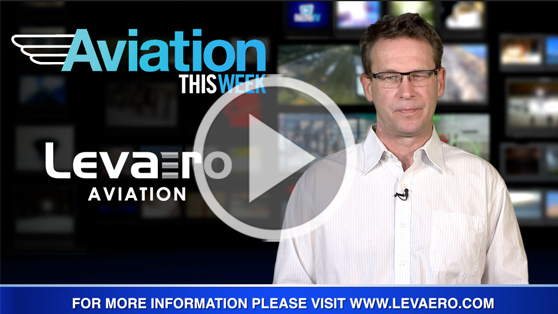 In today's episode of Aviation This Week: A year of TripAdvisor reviews and ratings places Singapore Airlines as the best airline in the world, with Canadian operations WestJet, Air Canada and Air North also highlighted.

Then Harbour Air targets an all-electric seaplane fleet; United Technologies plans to fly a hybrid-electric, regional aircraft by 2022; and Careers in Aviation 2019 to kickoff in Calgary on May 25.

>> Subscribe to Helicopters magazine and enews to keep up with industry news

>> Watch more episodes of Aviation this Week online HERE

>> Find Helicopters on Facebook.

>> Follow on Twitter @helicopters_mag.

We acknowledge the support of the Ontario Media Development Corporation
>> Watch video