A Message from Aviation This Week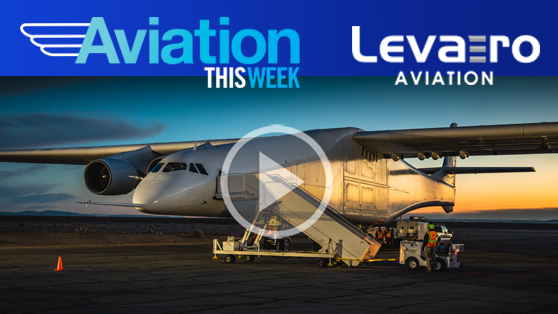 In today's episode of Aviation This Week: Stratolaunch Systems, in partnership with manufacturer Scaled Composites, completes the first flight of the world's largest all-composite aircraft. Then KF Aerospace begins another hangar expansion to increase its MRO capabilities in Kelowna; and the HondaJet Elite receives type certification from Transport Canada.

>> Subscribe to Helicopters magazine and enews to keep up with industry news

>> Watch more episodes of Aviation this Week online HERE

>> Find Helicopters on Facebook.

>> Follow on Twitter @helicopters_mag.

We acknowledge the support of the Ontario Media Development Corporation
>> Watch video