A Message from Aviation This Week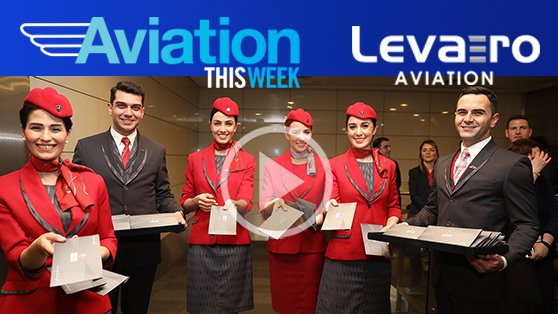 Turkish Airlines in early April largely completes The Great Move to its new home at Istanbul Airport, which opened in October 2018. Then SITA releases its 2019 Baggage IT Insights report with promising improvements; and the F-35 Joint Program Office targets lower flight-per-hour and unit costs for its stealth fighter.

>> Subscribe to Helicopters magazine and enews to keep up with industry news

>> Watch more episodes of Aviation this Week online HERE

>> Find Helicopters on Facebook.

>> Follow on Twitter @helicopters_mag.

We acknowledge the support of the Ontario Media Development Corporation
>> Watch video