A Message from Aviation This Week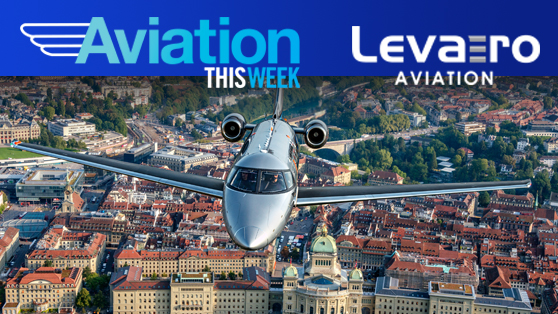 In this episode of Aviation This Week: WestJet enters into a definitive agreement to be acquired by Onex Corporation in an all-cash transaction valued at approximately $5 billion. Then, Pilatus reports year-end results highlighted by its sales revenues reaching above one billion swiss francs for this first time since 2015; and Bristow Group files for Chapter 11 protection with the intent to restructure.

>> Subscribe to Helicopters magazine and enews to keep up with industry news

>> Watch more episodes of Aviation this Week online HERE

>> Find Helicopters on Facebook.

>> Follow on Twitter @helicopters_mag.

We acknowledge the support of the Ontario Media Development Corporation
>> Watch video