A Message from Aviation This Week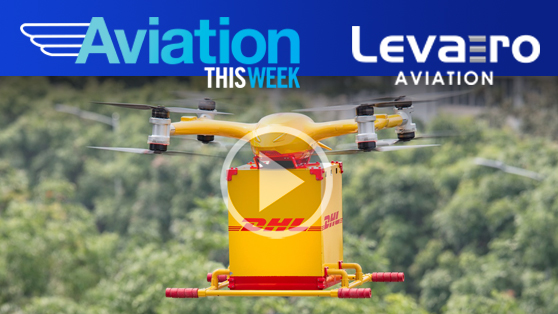 In this episode of Aviation This Week: Air Canada moves to acquire Transat A. T. Inc. to compete with the world's leading leisure travel providers. Then DHL Express partners with EHang to launch a drone delivery service in China; and Gulfstream closes in on FAA Type Certification for the all-new G600 aircraft, which has already flown 11 city-pair speed records.

>> Subscribe to Helicopters magazine and enews to keep up with industry news

>> Watch more episodes of Aviation this Week online HERE

>> Find Helicopters on Facebook.

>> Follow on Twitter @helicopters_mag.

We acknowledge the support of the Ontario Media Development Corporation
>> Watch video