A Message from Aviation This Week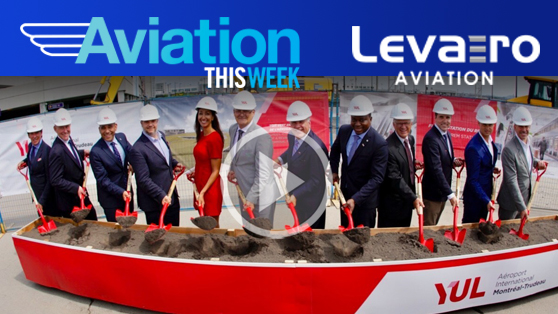 In this episode of Aviation This Week: Leonardo's TH-119 helicopter, a key competitor in Canada's FAcT procurement, receives Instrument Flight Rules supplemental type certification from the FAA. PAL Aerospace is awarded a heavy maintenance contract for RCAF's CT-142 Fleet and ADM Aéroports of Montréal breaks ground for its future REM station at Montréal-Trudeau International Airport.

>> Subscribe to Helicopters magazine and enews to keep up with industry news

>> Watch more episodes of Aviation this Week online HERE

>> Find Helicopters on Facebook.

>> Follow on Twitter @helicopters_mag.

We acknowledge the support of the Ontario Media Development Corporation
>> Watch video