A Message from Aviation This Week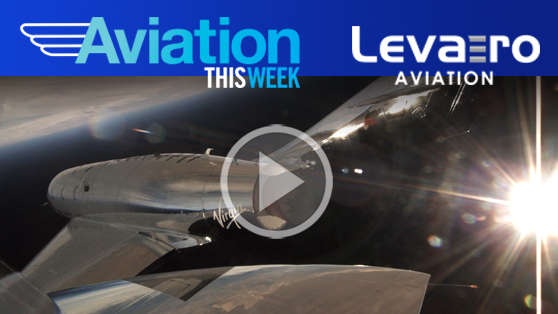 In this episode of Aviation This Week: Boeing takes 737 MAX charge in second quarter, resulting in a revenue decline of 35 per cent from the corresponding 2018 quarter. Then Virgin Galactic plans to go public in a merger with SHC; and the Government of Canada releases the formal RFP for its planned investment in 88 new-generation fighter jets.

>> Subscribe to Helicopters magazine and enews to keep up with industry news

>> Watch more episodes of Aviation this Week online HERE

>> Find Helicopters on Facebook.

>> Follow on Twitter @helicopters_mag.

We acknowledge the support of the Ontario Media Development Corporation
>> Watch video