A Message from Aviation This Week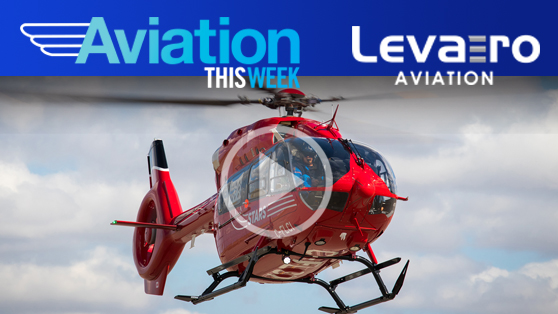 In this episode of Aviation This Week: Actor Kim Coates helps launch the Pegasus Project to raise funds for STARS with the sale of a custom built 1968 Ford Mustang 427 coupe to be sold in 2021. Then the Greater Toronto Airports Authority reports record passenger traffic; and the General Aviation Manufacturers Association publishes aircraft shipment data for the first half of the year.

>> Subscribe to Helicopters magazine and enews to keep up with industry news

>> Watch more episodes of Aviation this Week online HERE

>> Find Helicopters on Facebook.

>> Follow on Twitter @helicopters_mag.

We acknowledge the support of the Ontario Media Development Corporation
>> Watch video