A Message from Aviation This Week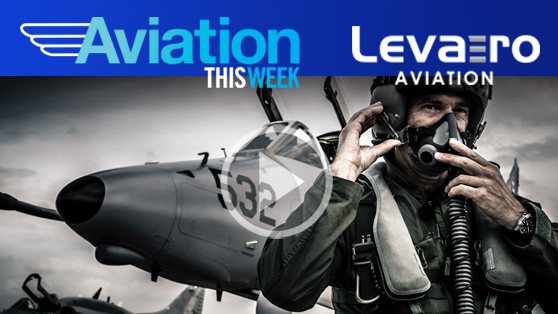 In this episode of Aviation This Week: Top Aces Inc. reaches 80,000 hours of operational air combat training, as it prepares for more international expansion. Then, Blackcomb Helicopters becomes the first full-service helicopter operator in the world to offset 100 per cent of its carbon footprint; and Bell Textron completes the first autonomous flight of its APT 70 drone.

>> Subscribe to Helicopters magazine and enews to keep up with industry news

>> Watch more episodes of Aviation this Week online HERE

>> Find Helicopters on Facebook.

>> Follow on Twitter @helicopters_mag.

We acknowledge the support of the Ontario Media Development Corporation
>> Watch video