A Message from Aviation This Week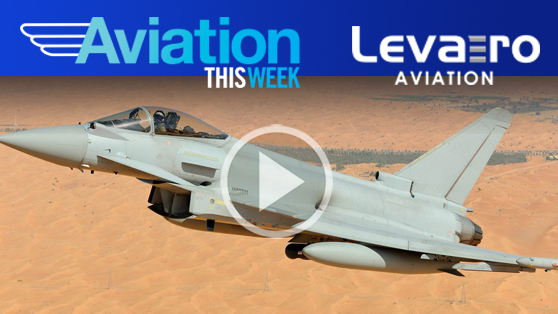 In this episode of Aviation This Week: The United Kingdom's Ministry of Defence and Airbus Defence and Space withdraws from the Future Fighter Capability competition. Then Canada updates its search-and-rescue CH-149 Cormorant Mid-Life Upgrade Program commitment; and the Calgary Flying Club purchases an ALSIM AL250 simulator.

>> Subscribe to Helicopters magazine and enews to keep up with industry news

>> Watch more episodes of Aviation this Week online HERE

>> Find Helicopters on Facebook.

>> Follow on Twitter @helicopters_mag.

We acknowledge the support of the Ontario Media Development Corporation
>> Watch video