A Message from Aviation This Week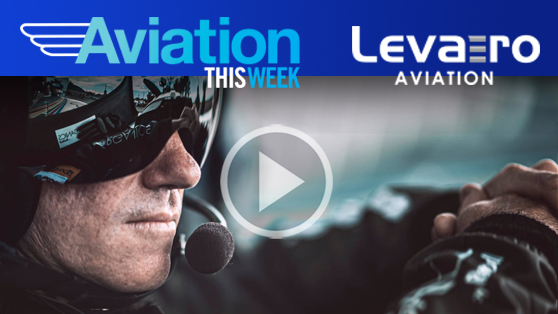 In this episode of Aviation This Week: In the final race of the season, Australia's Matt Hall clinches the Red Bull Air Race World Championship in Chiba, Japan. Then JETNET iQ's Rolly Vincent provides data about the state of global business aviation; and the first A220 delivery, which was assembled in Quebec, is delivered to EgyptAir.

>> Subscribe to Helicopters magazine and enews to keep up with industry news

>> Watch more episodes of Aviation this Week online HERE

>> Find Helicopters on Facebook.

>> Follow on Twitter @helicopters_mag.

We acknowledge the support of the Ontario Media Development Corporation
>> Watch video