A Message from Aviation This Week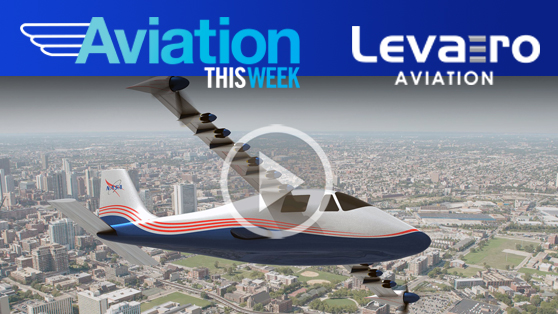 In this episode of Aviation This Week: Airbus publishes its Global Market Forecast for the next 20 years, predicting a need for more than 39,000 new aircraft by 2038. Then, Boeing and Safran invest in Electric Power Systems, which focuses on battery storage systems; and Textron marks 50 years of its iconic Citation program.

>> Subscribe to Helicopters magazine and enews to keep up with industry news

>> Watch more episodes of Aviation this Week online HERE

>> Find Helicopters on Facebook.

>> Follow on Twitter @helicopters_mag.

We acknowledge the support of the Ontario Media Development Corporation
>> Watch video