A Message from Aviation This Week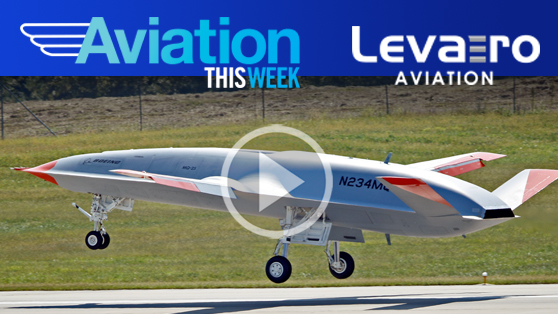 In this episode of Aviation This Week: WestJet opens up its hangar to inspire the next generation at Careers in Aviation Mississauga. Then, Bombardier Global 5500 and 6500 business jets receive Transport Canada certification; and Boeing and U.S. Navy perform the first autonomous test flight for MQ-25, lasting two hours.

>> Subscribe to Helicopters magazine and enews to keep up with industry news

>> Watch more episodes of Aviation this Week online HERE

>> Find Helicopters on Facebook.

>> Follow on Twitter @helicopters_mag.

We acknowledge the support of the Ontario Media Development Corporation
>> Watch video