A Message from Aviation This Week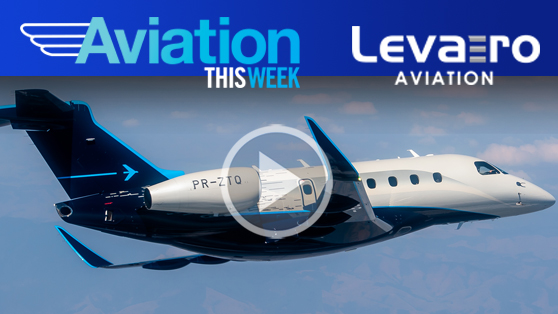 In this episode of Aviation This Week: DART Aerospace acquires Simplex Aerospace to boost its presence in aerial firefighting and agricultural spraying mission equipment. Then, Bell introduces its 360 Invictus rotorcraft concept for the FARA competition; and Embraer Praetor 500 achieves triple certification with EASA and FAA approvals.

>> Subscribe to Helicopters magazine and enews to keep up with industry news

>> Watch more episodes of Aviation this Week online HERE

>> Find Helicopters on Facebook.

>> Follow on Twitter @helicopters_mag.

We acknowledge the support of the Ontario Media Development Corporation
>> Watch video