A Message from Aviation This Week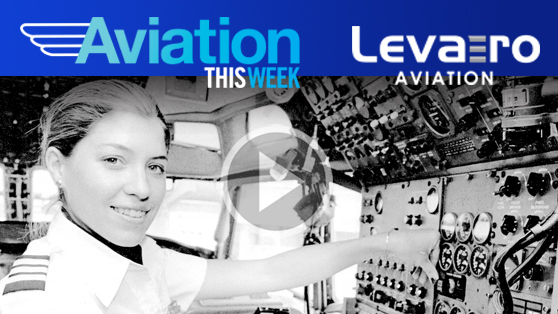 In this episode of Aviation This Week: Judy Cameron is honoured by Air Canada with a new scholarship in her name to support the next generation of women in aviation. Then the Cessna Citation Longitude enters service after its late-September FAA certification; and Global 7500 sets a new city-pair record flying in excess of 8,000 nautical miles.

>> Subscribe to Helicopters magazine and enews to keep up with industry news

>> Watch more episodes of Aviation this Week online HERE

>> Find Helicopters on Facebook.

>> Follow on Twitter @helicopters_mag.

We acknowledge the support of the Ontario Media Development Corporation
>> Watch video