July 24, 2019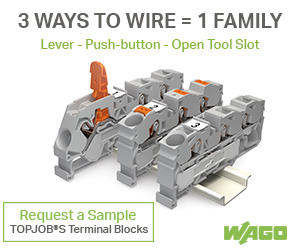 Ford Motor Co. says it will cut about 200 jobs at its Oakville, Ont. plant starting in September as sales of some models slow.
» Read full article
The federal government has announced a $14-million investment in Montreal steel tube manufacturer Nova Tube Inc. in a $33.6-million project that will create 27 jobs and maintain 81 others.
» Read full article
Automated Precision has acquired Windsor, Ontario's Exact Laser Measurements, a provider of portable metrology services to the North America automotive and aerospace sectors.
» Read full article
Quebec's Cogiscan Inc., a track, trace and control (TTC) solutions provider for the electronics manufacturing industry, has partnered with Saki Corporation to expand Saki's manufacturing software solutions offering.
» Read full article
Natural Resources Canada is investing $2.4 million to help build what it says is the world's first fully automated cedar shingle manufacturing facility in New Brunswick.
» Read full article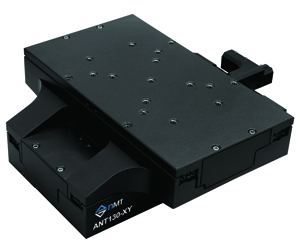 Aerotech's ANT130XY crossed-roller-bearing, direct drive, dual-axis stage offers 60 x 60 mm, 110 x 110 mm, and 160 x 160 mm travels. Direct-drive has no hysteresis or backlash, enabling accurate and repeatable nanometer-scale motion in both the X and Y dimensions. ANT130XY has 1 nm resolution, ±75 nm repeatability, ±250 nm accuracy, and <1 nm in-position stability. The sleek design provides an extremely low profile of only 85 mm.
» Learn more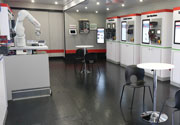 The 53-foot trailer travels through Canada and the US and provides a large central area for the exhibit stations, which are interconnected via the CC-Link IE Field industrial network to allow guests to view the status of every exhibit station from one location.
» Read full article
Cambridge, Ontario's Eclipse Automation has expanded into Europe with the acquisition of Transmoduls Ltd., located in Veszprém, Hungary.
» Read full article
Access Limited, a Japanese engineering company that develops, designs and manufactures automation equipment, has been fined $130,000 by the Ontario Ministry of Labour after pleading guilty to an offence involving the death of a worker at an Ontario plant.
» Read full article
Bilsing Automation North America, a supplier of automated tooling solutions, has announced its move to a new facility in Michigan.
» Read full article
Expected to open in February 2020, the Poly/CSAM facility will focus on scaling up the CSAM process by helping industry adapt laboratory-developed technology to meet factory and mass production requirements.
» Read full article
Groupe Tremblay, a Quebec steel manufacturer, has received nearly $1 million in funding from the federal government to improve its productivity.
» Read full article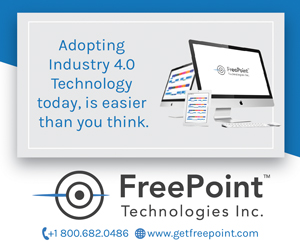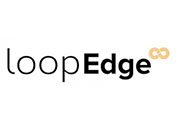 Litmus Automation has released LoopEdge 2.0, a complete edge computing platform designed to connect all industrial assets with instant analytics.
» Read full article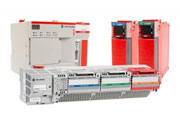 Rockwell Automation has introduced seven new safety modules across three I/O platforms for machine designers, with a largely common data structure and graphic user interface.
» Read full article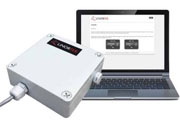 Linor Technology has debuted a wireless equipment runtime monitor and alert system to remotely collect real-time data on offline industrial vehicles and powered equipment.
» Read full article