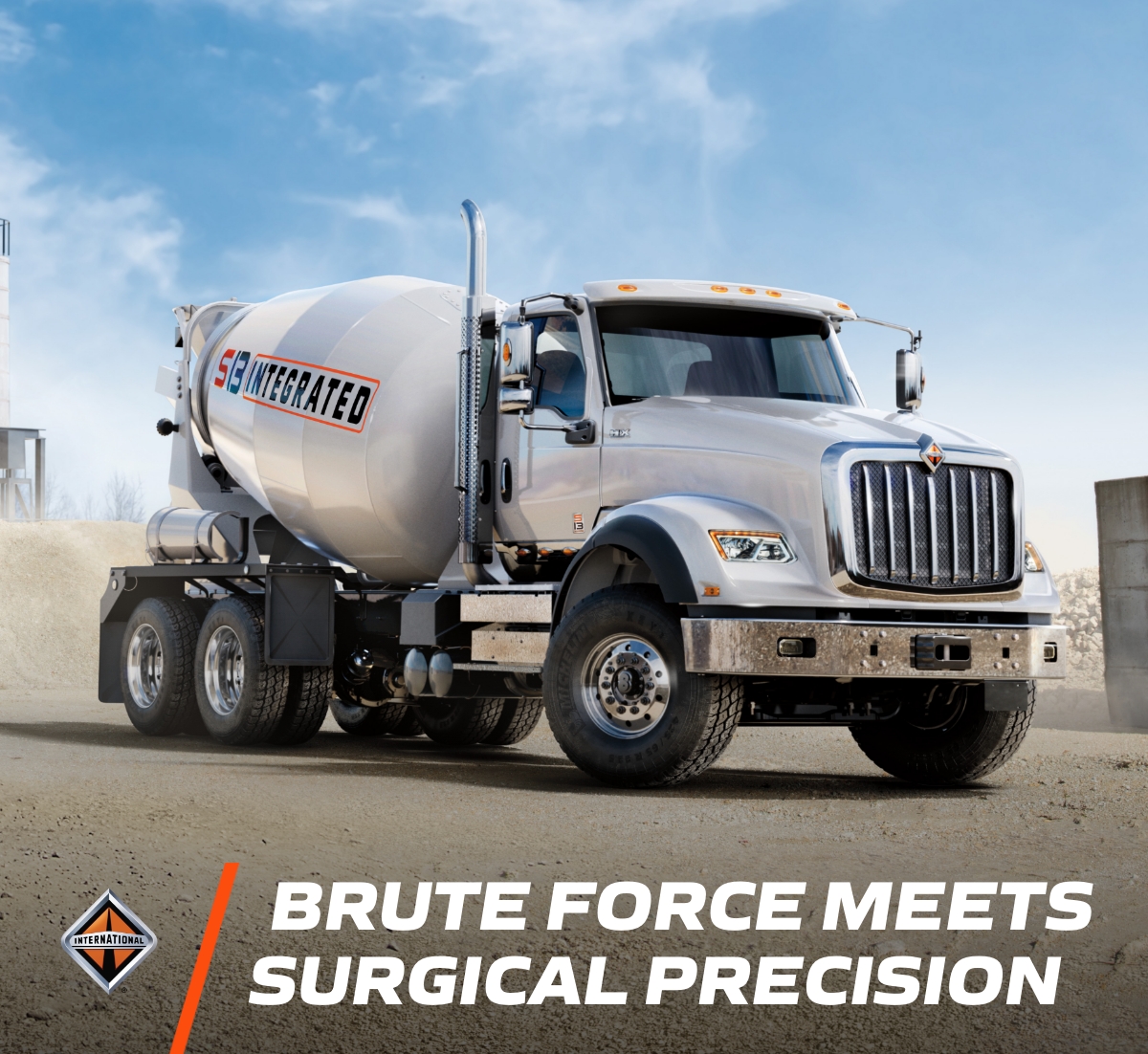 International Truck is proud to introduce the International® HX® Series equipped with the International® S13 Integrated Powertrain. By combining the legendary strength of the HX Series with the stellar performance of the S13 Integrated Powertrain, International has taken the severe duty truck to a whole new level. Discover more about this powerful combination below.

 


| | | |
| --- | --- | --- |
|   | The all-new, fully automated International® T14 manual transmission (included with the S13 Integrated Powertrain) was designed in-house from the ground up. It's a simpler, more compact design with fewer overall parts and can be ordered with several different PTO options (including a dual option) installed directly at the factory carrying the same warranty as the transmission – opening a world of possibilities at worksites everywhere. |   |

| | | |
| --- | --- | --- |
|   | Because the S13 Integrated Powertrain has no EGR during regular operation, NOx must be treated a different way. To do this, engineers developed the Dual Stage Aftertreatment design that injects a first dose of DEF just downstream of the turbo in the evaporator tube and a second dose inside the aftertreatment container. This means much less soot or particulate matter is generated, resulting in extended service intervals and eliminating the need for active regens. |   |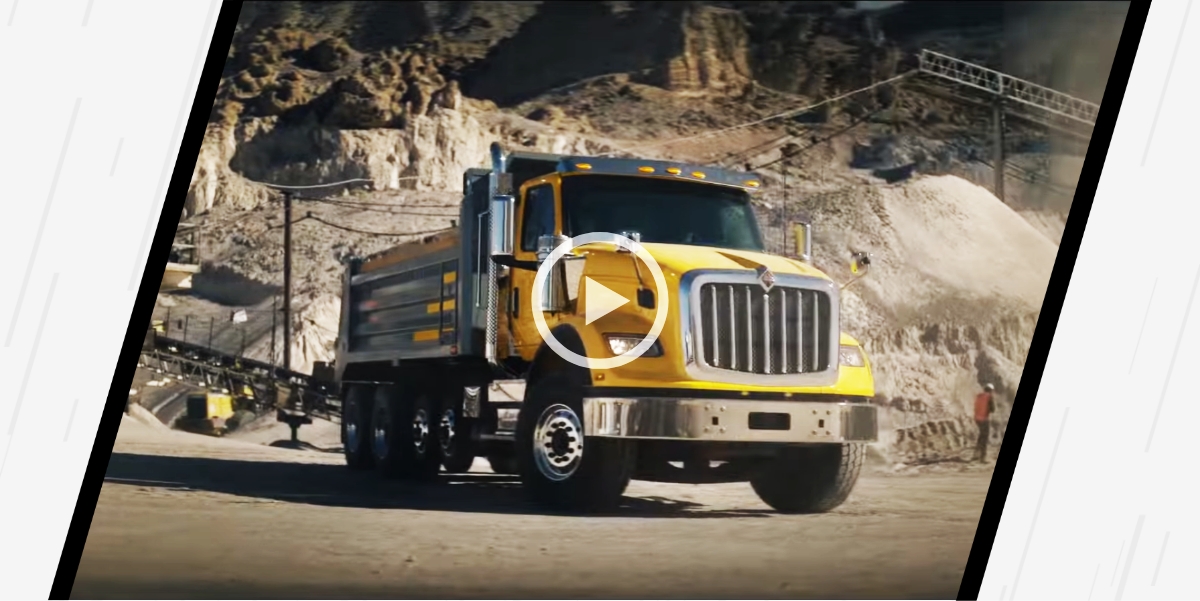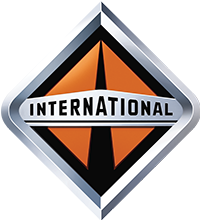 ©2023 Navistar, Inc. Navistar, Inc. All rights reserved. All marks are trademarks of their respective owners. This email was sent by Navistar, Inc. 2701 Navistar Drive, Lisle, IL 60532.