A message from our sponsor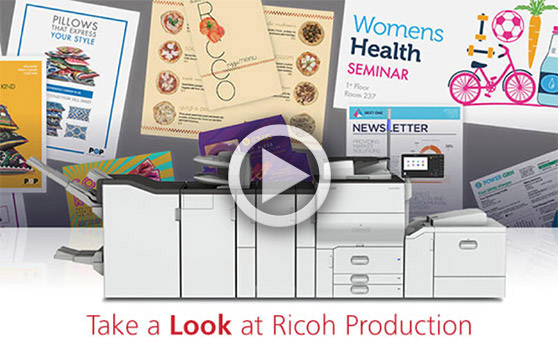 Hi,

We would absolutely love to get your feedback on Ricoh's Print Samples you recently received!

Did you know that these samples were printed using Ricoh's Next Generation 5th Station technology, the New Pro C7200GA Series?

These five color presses deliver outstanding image quality and productive performance at a competitive price.

Watch this short video about Neon Yellow, Neon Pink, Clear and White Toner applications can empower your businesses with our new value-add print applications.

But wait, there's more, you also get EXCLUSIVE ACCESS to InfoTrends White Paper.

Download it now, to learn how customers are willing to pay higher premiums for special effects than most print providers think.

Feel like chatting? Then Let's talk! Click here and we will have one of our Specialists reach out to you and work with you on designing a customized solution to meet all your specific needs.

Didn't receive your samples yet? Click here to let us know and another package will be coming your way.

**Please click here if you would like to opt-in to receive Ricoh Canada's best practices, news and offers via email.