A message from our sponsor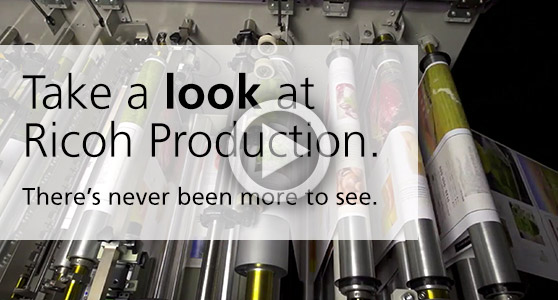 In anticipation of the release of the new Ricoh Pro VC70000 and Pro VC 60000 with extended Gamut Ink Continuous Feed Inkjet Production Printers (492 fpm), we are sharing with the Canadian marketplace some impressive print samples that will help you get a sense of the possibilities and versatility of what high speed inkjet technology can bring to your business.

IMAGINE having the print CAPABILITIES to make your VISION real!
The print samples you will be receiving were printed using Ricoh's latest 5th Generation Piezo technology (1200 dpi Dual Print Head). Ricoh's high resolution, Piezo drop-on-demand stainless steel printheads adjust ink drop size dynamically to render sharper image detail and smoother gradations so only the precise amount of ink needed is used.

Did you know?
Ricoh has been a leader in inkjet print technology since 2006
Take a sneak peak now, even before your samples arrive!


**Please click here if you would like to opt-in to receive Ricoh Canada's best practices, news and offers via email.