A message from our sponsor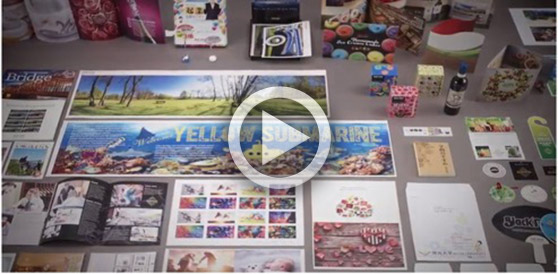 Visit Ricoh at Booth #5300 to see the recently introduced RICOH Pro C9200 series in action!

The New RICOH Pro C series of production colour engines provide an affordable and intuitive way for businesses to maximize revenues with more production, in less time, with less cost.

Featuring outstanding image quality using 2400 x 4800 dpi VCSEL Technology, in-line sensors that improve front-to-back registration and colour calibration, helping to create a consistent, professional look on substrates up to 470 gsm.

Additionally, when you visit our booth, you'll get to
meet OnPrintShop's Web to Print experts!

If you are a Print Service Provider (PSP), whether a Commercial Printer, a Trade Printer or a Marketing Agency struggling with your current Web to Print technology, then OnPrintShop's extensive solutions are perfect for you.

OnPrintShop's Web to Print can help simplify and enhance your Print Order Management, by serving as your IT partners, offering SaaS and Custom License along with Personalized Support, resulting in a notable increase in your Print Sales.
Graphics Canada 2019 Expo
April 11-13, 2019
Toronto International Centre
Register Now for your COMPLIMENTARY EXHIBIT PASS!

Book an appointment with OnPrintShop!

>> Watch video