October 18, 2018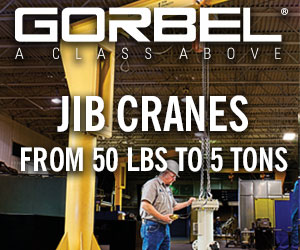 Most Canadians' first purchase of legal adult-use pot will likely be online, as there were relatively few retail stores ready on Wednesday.
» Read More
Treaty allows China to ship packages to US at discounted rates.
» Read More
American energy dominance is a bi-partisan priority.
» Read More
Sohi says government has a responsibility to reduce Canada's dependency on the US for oil and gas.
» Read More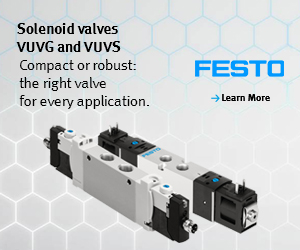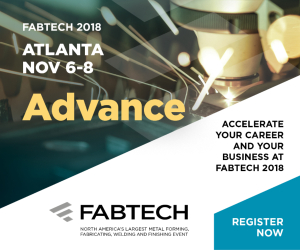 FABTECH 2018, North America's largest metal forming, fabricating, welding and finishing event, takes place November 6-8 at the Georgia World Congress Center. Make plans now to attend and find everything you need to accelerate your career and your business. Meet with 1,500 world-class suppliers, discover new products and network with peers. Learning opportunities include 130+ educational sessions along with keynotes and panel discussions led by industry thought leaders
» Read More
Canada is the second country in the world to legalize cannabis, but others could join us very soon.
» Read more
Government put green agenda ahead of Ontarians by subsidizing wind and solar power.
» Read more
Owners need to get involved when there's ongoing conflict that disrupts the workplace and threatens productivity.
» Read more
Conduct an assessment or employee survey to identify sources, gauge noise level, and who is exposed.
» Read more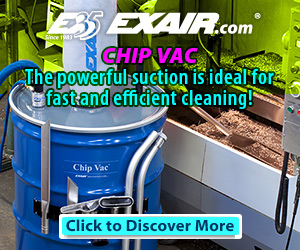 EXAIR's Chip Vac vacuums chips and other dry materials directly into an ordinary open-top drum. Since the vacuum uses only a small amount of compressed air as the power source, there are no moving parts to clog or wear out. Chip Vac is used to clean chips from fixtures, floors and work surfaces of machining centers, lathes, saws mills and other industrial equipment. The powerful suction is ideal for fast, efficient cleaning. Dusty materials such as absorbents are trapped by the 0.1 micron filter bag. Sound level is half that of electric vacs.
» Read More
TRENDING ON CanadianManufacturing.com...
Opposition MPs accused the government of being too slow in helping Canadian firms affected by the cross-border tariff fight
» Read more
The company would be worth more than Ford Motor Co., General Motors Co. and Fiat Chrysler Automobiles combined
» Read more
Each of the three negotiations poses problems
» Read more
Acreage Holdings, one of the largest vertically integrated cannabis companies in the U.S., says the former Canadian PM will officially become a board member in November
» Read more