November 15, 2018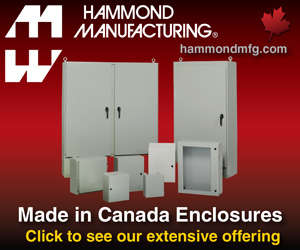 On a two-day trip to Ottawa, the NASA chief made an impassioned pitch for Canada to continue its decades-long space partnership with the U.S.
» Read More
With a majority of the seats in the House of Representatives in January, Democrats hint at a go-slow approach.
» Read More
Patrick Brown resigned as PC leader in January over sexual misconduct allegations, but now he's levelled the same charge against Finance Minister Vic Fedeli.
» Read More
The hard-won agreement has infuriated pro-Brexit members of her divided party.
» Read More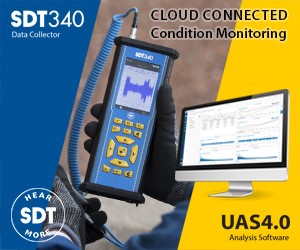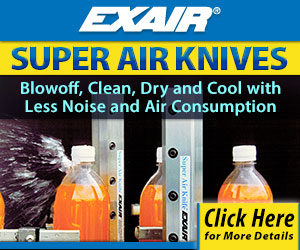 EXAIR's Super Air Knife™ dramatically reduces compressed air usage and noise when compared to other blowoffs. It offers a more efficient way to clean, dry or cool parts, webs or conveyors and delivers a uniform sheet of laminar airflow across the entire length.
Noisy blowoffs become a whisper when replaced with the Super Air Knife. Even at pressures of 80PSIG, the sound level is surprisingly quiet at 69dBA for most applications! Air amplification ratios (entrained air to compressed air) of 40:1 are produced.
» Read More
Climate Transparency analysis says each Canadian produces nearly three times the G20 average of eight tonnes of GHGs per person.
» Read more
Police forces across the country all said they hadn't noticed a significant change in driver behaviour since pot was legalized on Oct. 17.
» Read more
Rates of species loss are now estimated to be 1,000 times higher than they were before human domination.
» Read more
Greg Foran, who used to head Walmart's China business, says he's always looking to new technology that improves efficiency.
» Read more
TRENDING ON CanadianManufacturing.com...
For a long time, being right beside the United States has been a great ride for Canada. It may be time to move out of the comfort zone
» Read more
The Associated Press joined with a group of 12 other news organizations in filing an amicus brief in support of CNN
» Read more
In the non-binding plebiscite, just under 40 per cent of eligible voters cast a ballot, and 56 per cent cast a dissenting one
» Read more
Trump went after France on several fronts in tweets Tuesday, including blasting tariffs on its emblematic wine
» Read more