November 20, 2018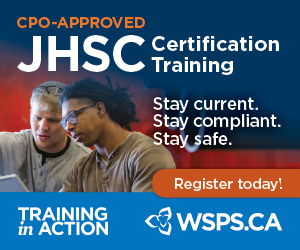 A group of Republicans is demanding language pertaining to worker protections based on gender, sexual orientation, be removed.
» Read More
An estimated 250 cubic metres of oil leaked into the sea southeast of St. John's from Husky Oil platform.
» Read More
Canada Post proposed the cooling-off period as pressure mounted to resolve the labour dispute ahead of the busy Christmas delivery season.
» Read More
Draft agreement has triggered an avalanche of criticism in Britain and left the prime minister fighting to keep her job.
» Read More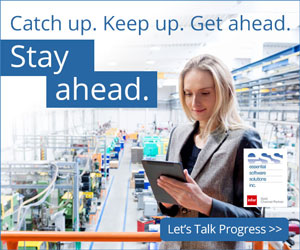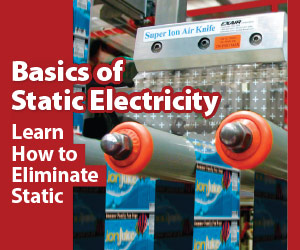 EXAIR's Basics of Static Electricity and Electrostatic Discharge white paper will help you learn what causes static electricity. Discover what steps can be taken to eliminate static and which products are helpful to control static within your facility. Many Static Eliminators are available. Applications include web cleaning, pre-paint blowoff bag opening and neutralizing plastic parts.
» Read More
Premier Rachel Notley says the Canadian economy is losing out because oil from Alberta is selling about $45 a barrel less than West Texas Intermediate in the United States.
» Read more
Customs and Border Protection officials have made it clear that anyone who admits to using marijuana prior to Oct. 17 could be banned from entering the US.
» Read more
It's making records for local musicians and international clients.
» Read more
The sprawling company's broad reach has left it vulnerable to market shifts in many industries.
» Read more
TRENDING ON CanadianManufacturing.com...
The 21 APEC nations, which account for 60 per cent of the world economy, struggled at the two-day summit in Papua New Guinea to bridge their differences over the role of the World Trade Organization
» Read more
The three people who are being treated at hospitals and expected to recover
» Read more
The discovery was prompted by public records requests from the liberal watchdog group American Oversight
» Read more
Among the topics discussed during the weekend sessions were: Russian interference with democratic elections, NATO funding, and how terrorists use encrypted messages on the dark web
» Read more