November 22, 2018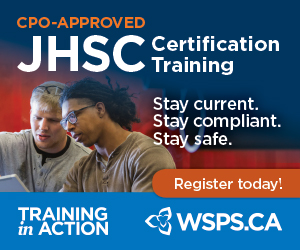 Plan to help Canada compete with the US for investment dollars forecasts slightly deeper annual deficits over the coming years.
» Read More
Trudeau government has introduced legislation to force an end to rotating strikes by Canada Post employees.
» Read More
He says Canada is working with the U.S. to solve the tit-for-tat tariff dispute; won't make one set of negotiations contingent on another.
» Read More
The 26-page draft declaration was agreed upon at a technical level by negotiators and endorsed Thursday by the European Commission.
» Read More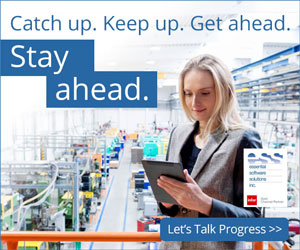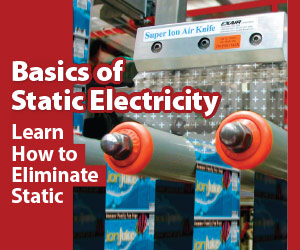 EXAIR's Basics of Static Electricity and Electrostatic Discharge white paper will help you learn what causes static electricity. Discover what steps can be taken to eliminate static and which products are helpful to control static within your facility. Many Static Eliminators are available. Applications include web cleaning, pre-paint blowoff bag opening and neutralizing plastic parts.
» Read More
Focus will be on targeted measures to attract investment, rather than broad-based corporate tax reductions.
» Read more
The craft generates thrust by applying a strong electric field to the air, a process called "ionic wind."
» Read more
A massive spill at Husky Energy's offshore SeaRose platform could kill thousands of birds.
» Read more
Clash between the world's two biggest economies is shaking regional amity.
» Read more
TRENDING ON CanadianManufacturing.com...
The goal is for the program to be funded by the government but have no role for politicians to decide what constitutes a media outlet or who would be eligible
» Read more
A few key points on the withdrawal agreement for either side regarding trade, financial services, employment, security and the Irish border
» Read more
Banking institutions, not including investment banks, report the highest level of cyber incidents at 47 per cent, followed by universities and the pipeline transportation subsector
» Read more
NASA's InSight will be the first American spacecraft to land since the Curiosity rover in 2012 and the first dedicated to exploring underground
» Read more