November 27, 2018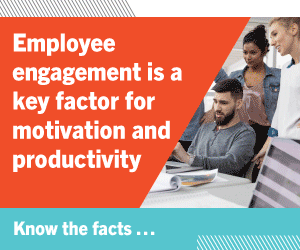 Jerry Dias, national president of Unifor, said the union will fight against the planned move "tooth and nail."
» Read More
Investing an initial $605.5 million into the plant that will serve Eastern Canada and an additional $5 million into related project.
» Read More
Royal assent was granted late Monday shortly after senators approved Bill C-89 by a vote of 53-25.
» Read More
Industrial air quality manufacturer keeps it in the family as Helder Armas takes over as president.
» Read More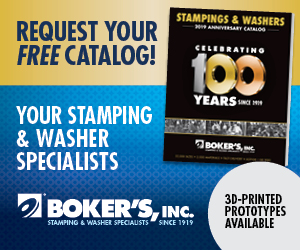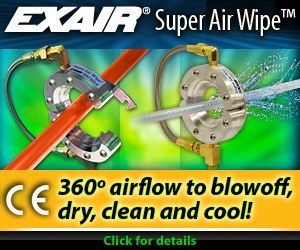 EXAIR's Super Air Wipe™ provides a uniform 360° airstream that is ideal for blowoff, drying, cleaning and cooling of pipe, cable, extruded shapes, hose, wire and more. The split design offers easy clamping around the surface of the material moving through it, eliminating the need for threading. Stainless steel wire braided hose is included on sizes up to 4" for added corrosion and heat resistance. Aluminum models are rated for temperatures up to 400°F (204°C) and stainless steel models for temperatures up to 800°F (427°C).
» Read More
Automaker is betting on electric vehicles, mobility services and autonomous cars and trucks.
» Read more
Encana has now become Americanized, driven south by disastrous Liberal policies.
» Read more
RCMP workshops highlighted ``supply chain vulnerability'' – a back-door tactic to infiltrate systems.
» Read more
Yang Qu said one of his major goals is to look into the medical capacity of cannabinoids and devise new ways of manufacturing them.
» Read more
The InSight spacecraft is safely on the red planet's surface. It will monitor Mars' internal temperature and measure quakes.
» Read more
TRENDING ON CanadianManufacturing.com...
With its release of the Fall Economic Statement, Premier Doug Ford's government announced the role of Ontario's environmental commissioner would be folded into the Office of the Auditor General
» Read more
The Ukrainian ships were fired on and seized by the Russian coast guard trying to pass through the Kerch Strait in Crimea
» Read more
Startups and established automakers looking to enter the fully electric vehicle market will almost certainly pull buyers from the current leader, Tesla
» Read more