A Message from Aviation This Week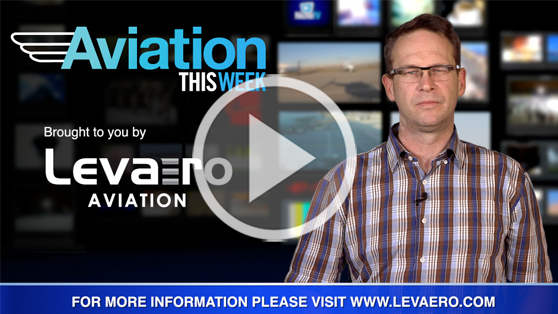 In this episode of Aviation this Week: Boeing completes the first test flight of its autonomous PAV prototype just a year after its conceptual design. ViDAR deployments for maritime SAR; and Airbus Helicopters reports its 2018 numbers with higher deliveries than a year prior.

>> Subscribe to Wings magazine and enews to keep up with industry news

>> Watch more episodes of Aviation this Week online HERE

>> Find Wings on Facebook HERE

>> Follow on Twitter @wings_magazine.

We acknowledge the support of the Ontario Media Development Corporation
Brought to you by Levaero Aviation
>> Watch video