A Message from Aviation This Week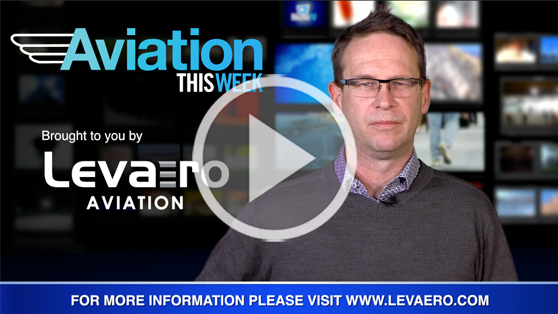 In this episode of Aviation this Week: Thermal sensor giant FLIR Systems acquires Aeryon Labs of Waterloo, Ont., for $200 million. Then Bombardier moves to acquire the Global 7500 wing program from Triumph Group, and WestJet takes delivery of its first 787 Dreamliner to open up international routes from Calgary.

>> Subscribe to Wings magazine and enews to keep up with industry news

>> Watch more episodes of Aviation this Week online HERE

>> Find Wings on Facebook HERE

>> Follow on Twitter @wings_magazine.

We acknowledge the support of the Ontario Media Development Corporation
Brought to you by Levaero Aviation
>> Watch video