A Message from Aviation This Week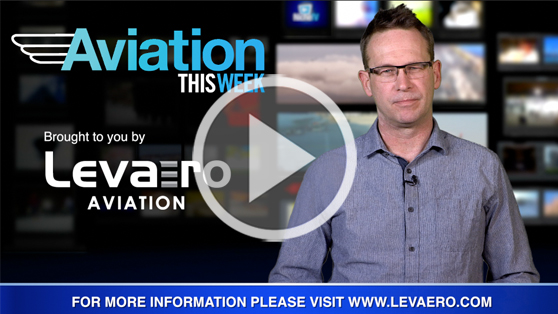 In this episode of Aviation this Week: Airbus, with a backlog of around 7,500 aircraft, announces it will cease deliveries of the A380 in 2021. IATA's new report on global passenger traffic results for 2018 shows a continued climb in commercial growth. Bombardier launches the CRJ550 model as a viable 50-seat aircraft replacement option.

>> Subscribe to Wings magazine and enews to keep up with industry news

>> Watch more episodes of Aviation this Week online HERE

>> Find Wings on Facebook HERE

>> Follow on Twitter @wings_magazine.

We acknowledge the support of the Ontario Media Development Corporation
Brought to you by Levaero Aviation
>> Watch video