A Message from Aviation This Week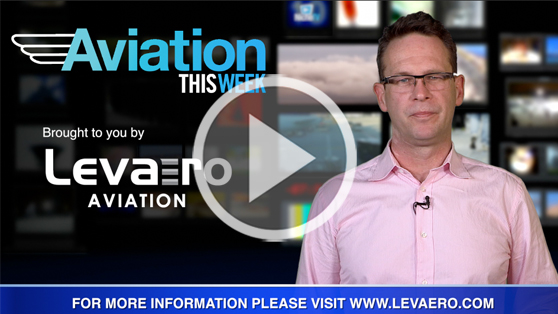 In this episode of Aviation This Week: Royal Canadian Air Force takes delivery of two interim fighter aircraft at 4 Wing Cold Lake. Drone Delivery Canada unveils its Condor drone, targeting a payload of 180 kilograms and a travel distance of up to 200 kilometres. Canada Jetlines chooses Vancouver International Airport as its home base.

>> Subscribe to Wings magazine and enews to keep up with industry news

>> Watch more episodes of Aviation this Week online HERE

>> Find Wings on Facebook HERE

>> Follow on Twitter @wings_magazine.

We acknowledge the support of the Ontario Media Development Corporation
Brought to you by Levaero Aviation
>> Watch video