A Message from Aviation This Week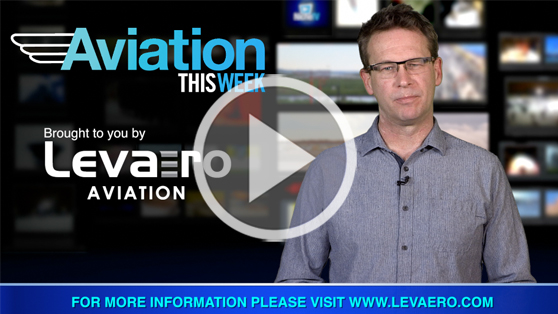 NASA tests the final model of its Mars Helicopter scheduled to launch toward the Red Planet in July 2020. Then Bombardier's Global 7500 sets two key city-pair records reaching Mach 0.925; and Canada Post issues five stamps to celebrate Canadian aviation history.

>> Subscribe to Wings magazine and enews to keep up with industry news

>> Watch more episodes of Aviation this Week online HERE

>> Find Wings on Facebook HERE

>> Follow on Twitter @wings_magazine.

We acknowledge the support of the Ontario Media Development Corporation
Brought to you by Levaero Aviation
>> Watch video