A Message from Aviation This Week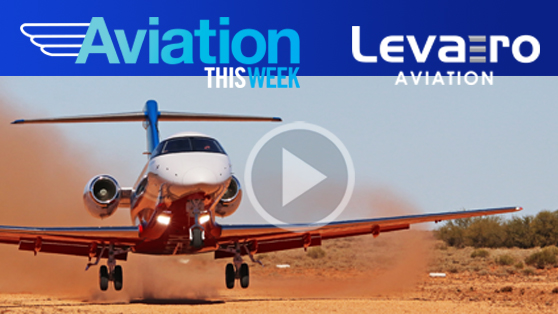 In this episode of Aviation This Week: Mitsubishi Heavy Industries agrees to acquire Bombardier Canadair commercial jet program, including the CRJ aircraft series. Then, the Pilatus PC-24 receives Transport Canada certification, supported by 30 jets delivered worldwide since early-2018; and Canadian astronaut Saint-Jacques returns to Earth after 204 days in space.

>> Subscribe to Wings magazine and enews to keep up with industry news

>> Watch more episodes of Aviation this Week online HERE

>> Find Wings on Facebook HERE

>> Follow on Twitter @wings_magazine.

We acknowledge the support of the Ontario Media Development Corporation
Brought to you by Levaero Aviation
>> Watch video