A Message from Aviation This Week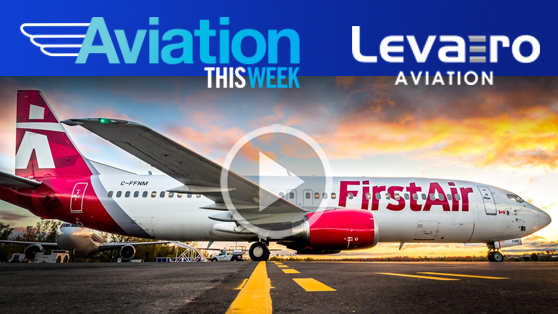 In this episode of Aviation This Week: First Air and Canadian North complete merger with a set of restrictions from Transport Canada, which notes the importance of a sustainable airline for the region. Then One More Orbit breaks the earth circumnavigation record by crossing both poles in less than two days; and WINGS receives Hope Air's 2019 Outstanding Philanthropist Award.

>> Subscribe to Wings magazine and enews to keep up with industry news

>> Watch more episodes of Aviation this Week online HERE

>> Find Wings on Facebook HERE

>> Follow on Twitter @wings_magazine.

We acknowledge the support of the Ontario Media Development Corporation
Brought to you by Levaero Aviation
>> Watch video