A Message from Aviation This Week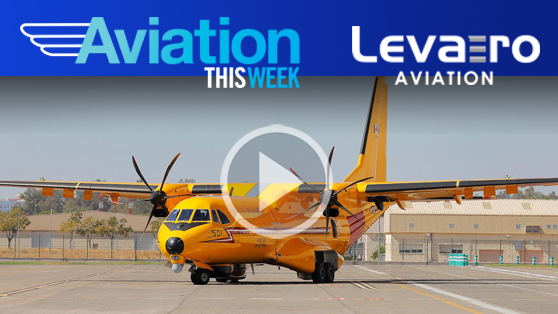 In this episode of Aviation This Week: Livery is unveiled on the first Airbus C295 for Royal Canadian Air Force, which will receive 16 such aircraft with the first delivery scheduled for this year. Then Sikorsky introduces its RAIDER X concept compound coaxial helicopter for FARA; and Safran Arrius engines reach a milestone of 10 million flight hours.

>> Subscribe to Wings magazine and enews to keep up with industry news

>> Watch more episodes of Aviation this Week online HERE

>> Find Wings on Facebook HERE

>> Follow on Twitter @wings_magazine.

We acknowledge the support of the Ontario Media Development Corporation
Brought to you by Levaero Aviation
>> Watch video