A Message from Aviation This Week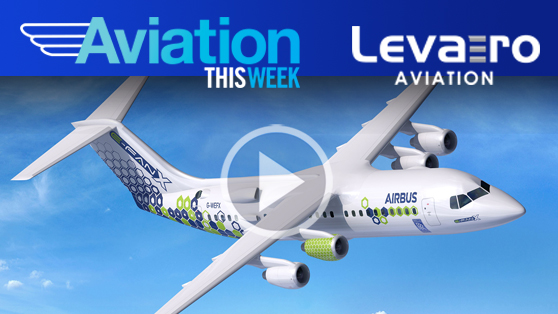 In this episode of Aviation This Week: Airbus inaugurates its German test facility to develop propulsion systems of the future, including the hybrid motor for its E-Fan X project. Then British Airways parent IAG moves to acquire Air Europa to create a new hub in Spain; and Boeing Starliner completes critical pad abort test.

>> Subscribe to Wings magazine and enews to keep up with industry news

>> Watch more episodes of Aviation this Week online HERE

>> Find Wings on Facebook HERE

>> Follow on Twitter @wings_magazine.

We acknowledge the support of the Ontario Media Development Corporation
Brought to you by Levaero Aviation
>> Watch video