A Message from Aviation This Week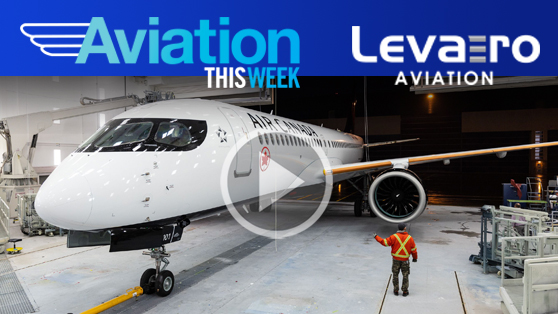 In this episode of Aviation This Week: The first Airbus A220 for Air Canada rolls out of the painting hangar with the first of 45 such aircraft expected to be delivered before the end of 2019. Then Embraer firms up KLM order for 21 E195-E2 aircraft; and Epic Aircraft receives FAA Type Certification for its carbon-fibre E1000.

>> Subscribe to Wings magazine and enews to keep up with industry news

>> Watch more episodes of Aviation this Week online HERE

>> Find Wings on Facebook HERE

>> Follow on Twitter @wings_magazine.

We acknowledge the support of the Ontario Media Development Corporation
Brought to you by Levaero Aviation
>> Watch video