@{mv_date_MMM d, yyyy}@
| | |
| --- | --- |
| Enclosures / Thermal Management News | --- |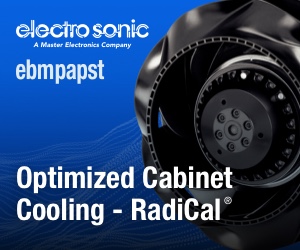 TurboFlex Heaters and All Flex among the vendors to be distributed
» Read More
Sager Electronics, a leading North American distributor of interconnect, power and electromechanical components and provider of value-add solutions
» Read More
Knowledge can help chip manufacturers find ways to better diffuse the heat that leads to device damage
» Read More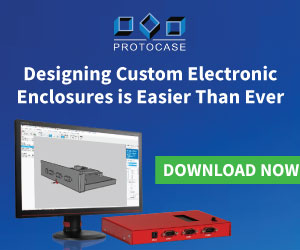 Designing custom enclosures to suit those electronics you're developing, however, might not come as easily. Protocase Designer empowers you to design, quote and order exactly what you need by providing 40+ fully customizable case templates, where you can add the cutouts, fasteners and hardware you require.
But when it comes time to order, you may still hesitate. How can you be certain everything will fit? Enter Protocase Designer 5.0. Import your circuit boards and electrical components right onto your design, and double-check your design.
Download Protocase Designer for free and start designing with confidence.
| | |
| --- | --- |
| Enclosures / Thermal Management Feature | --- |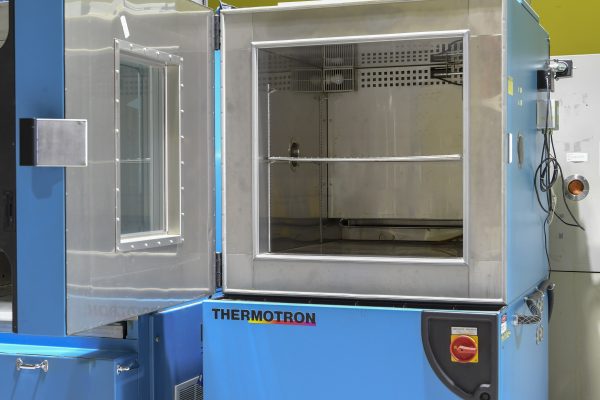 Emergence of autonomous vehicles further underscores the importance of proper reliability and ingress protection (IP) testing
» Read More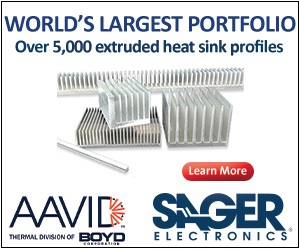 Aavid, Thermal Division of Boyd Corporation, maintains the world's largest portfolio of extruded heat sink profiles with over 5,000 tooled shapes. For applications that require more customization, Aavid utilizes their broad extrusion profile library to develop custom and semi-custom air cooled solutions. These extruded heat sink profiles range from simple flat back fin structures to complex geometries for optimized cooling. Their Aluminum Extrusions utilize alloys 6063 and 6061 for their high thermal conductivity. Sager is a stocking distributor and value-add provider for Aavid, and is here to help you with your standard and custom extrusion needs.
Learn More
| | |
| --- | --- |
| Enclosures / Thermal Management Products | --- |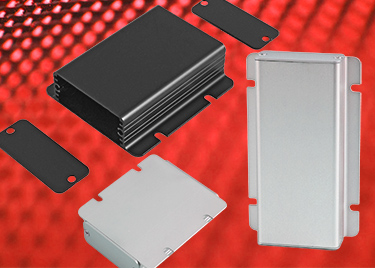 HAMMOND MANUFACTURING 1455F flanged extruded aluminium enclosures add a further variant to the popular 1455 standard family. 
» Read More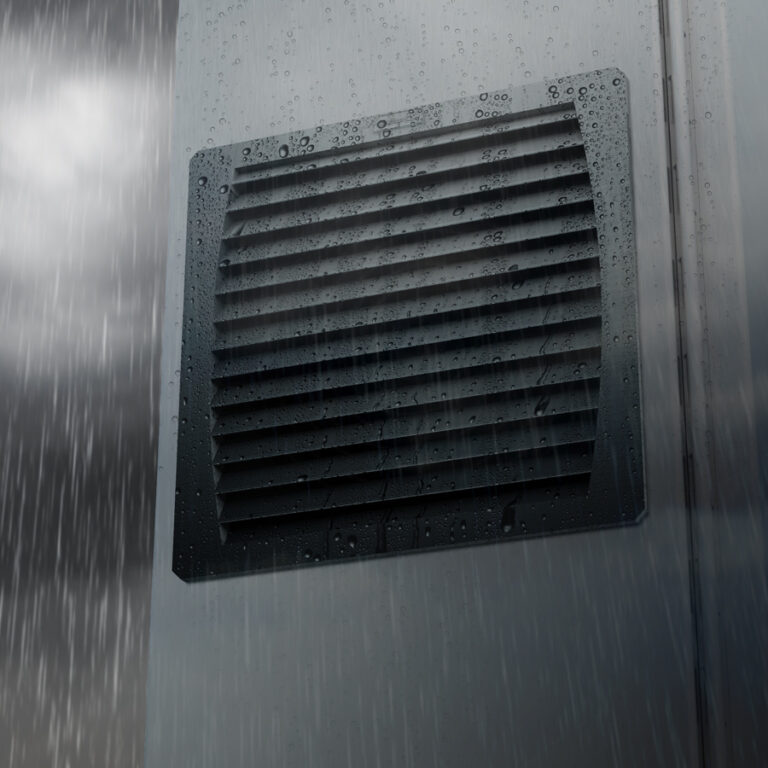 PFANNENBERG Outdoor Filterfan is a rainproof filter fan with enhanced airflow suitable for outdoor weather conditions
» Read More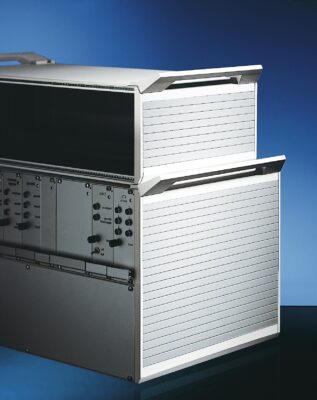 PIXUS TECHNOLOGIES RiCase enclosures are offered in a configuration that is suitable for stacking. 
» Read More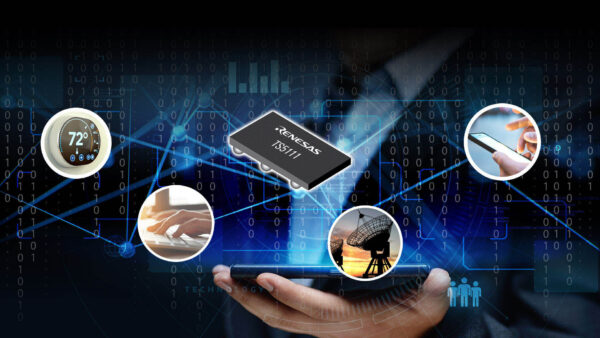 RENESAS TS5111 JEDEC-compliant precision temperature sensor targets DDR5 memory modules and a host of other applications such as SSDs
» Read More
| | |
| --- | --- |
| Enclosures / Thermal Management Products | --- |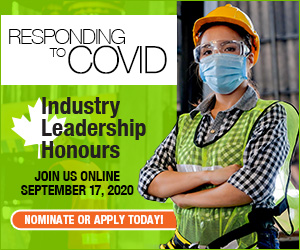 FIBOX USA TEMPO series NEMA 4X, non-metallic polycarbonate enclosures provide a convenient and speedy enclosing solution
» Read More
RITTAL AX / KX wall mount enclosures provide a simpler and faster assembly and component installation, greater flexibility and enhanced safety.
» Read More